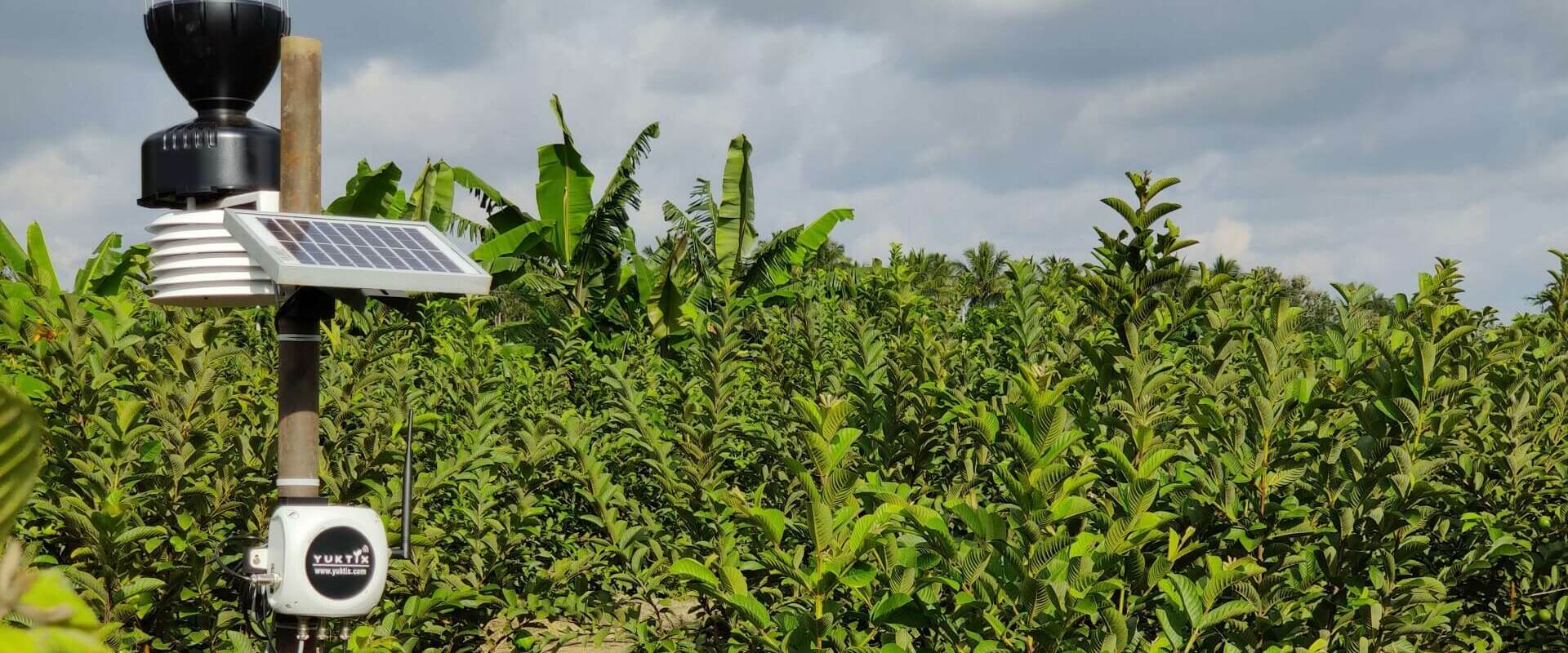 GidaBits®
Better farm productivity at optimum cost.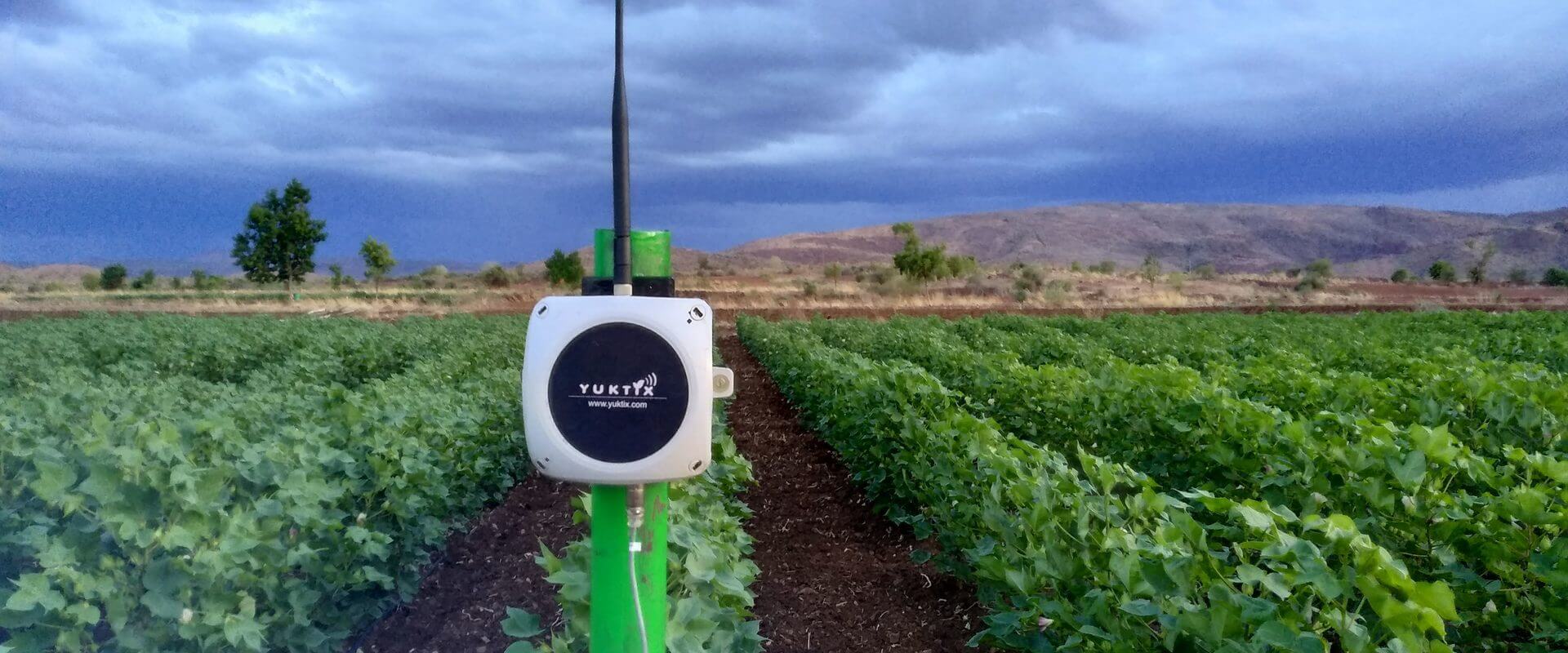 Irrigation Management
Efficient use of water for better yield.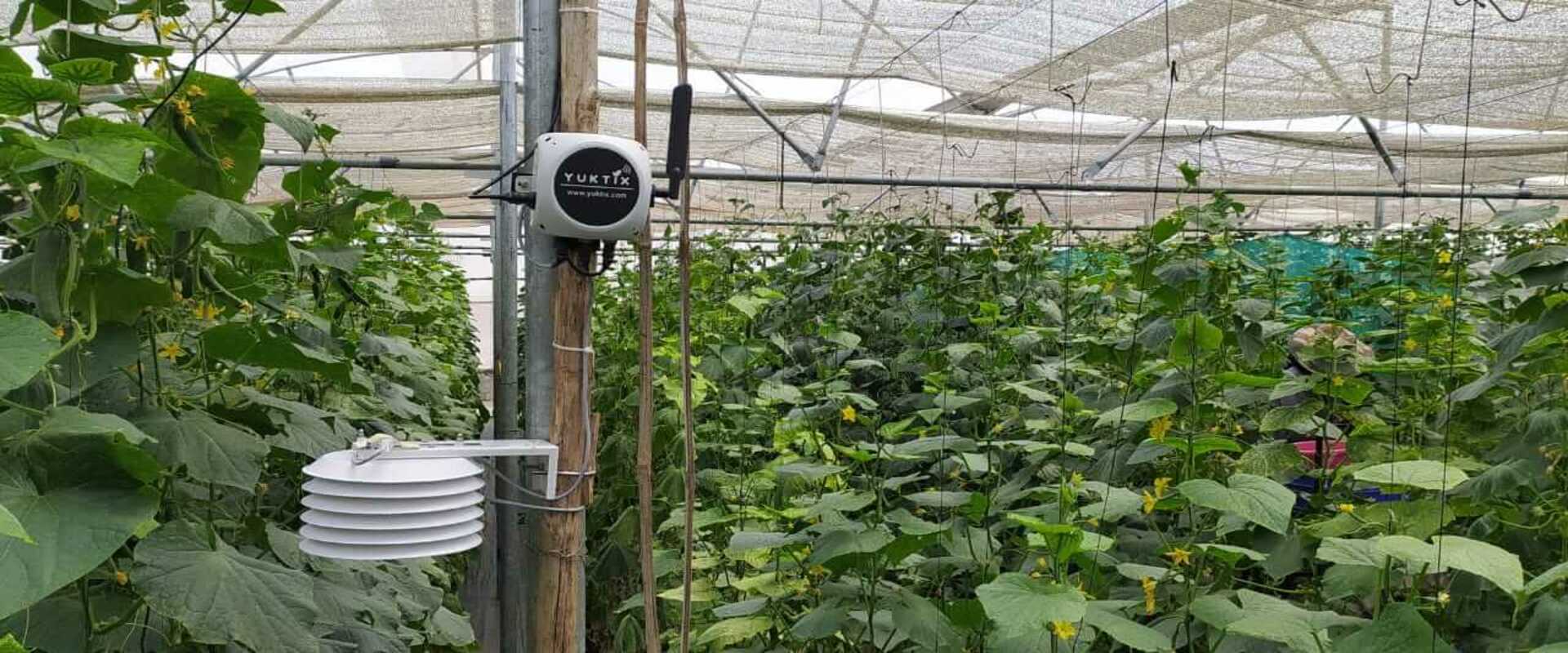 Disease & Pest Management
Early warnings to save your crops from pest damage.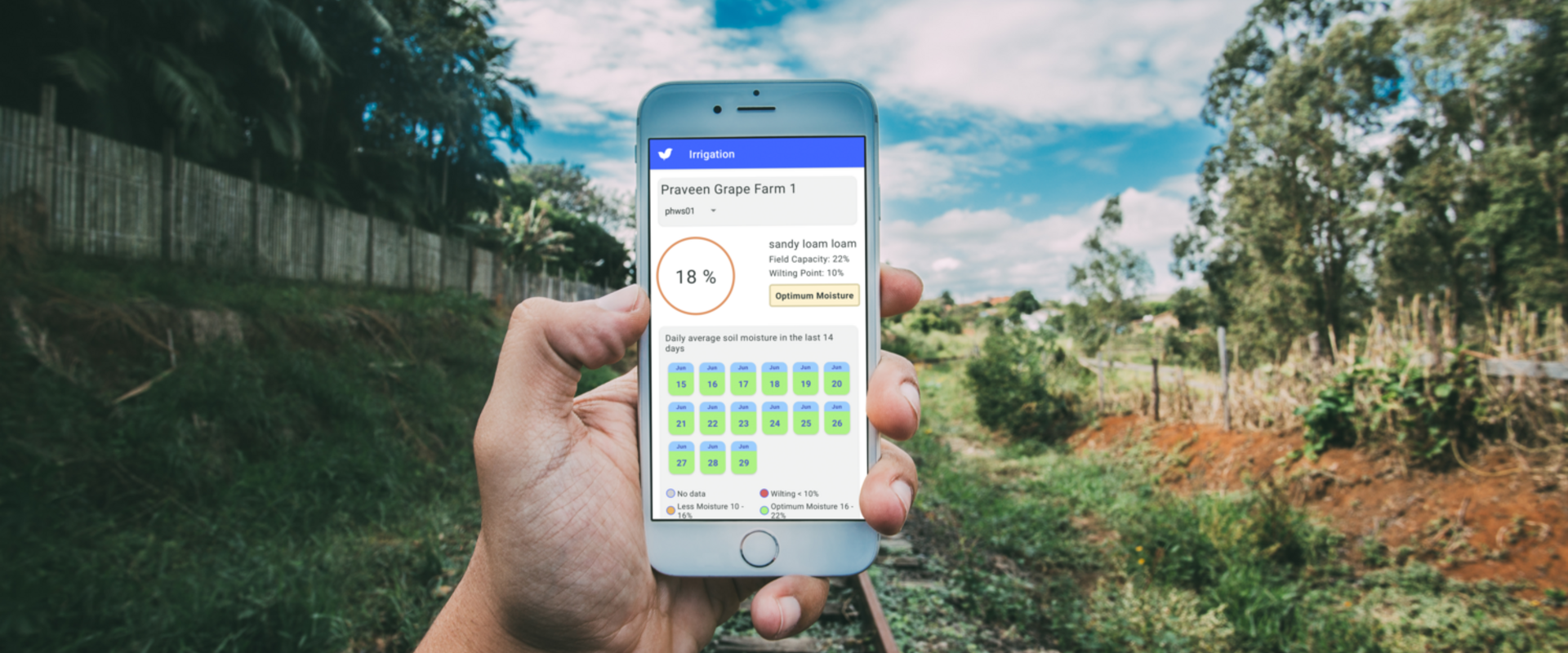 Do more with less
Technology for a sustainable planet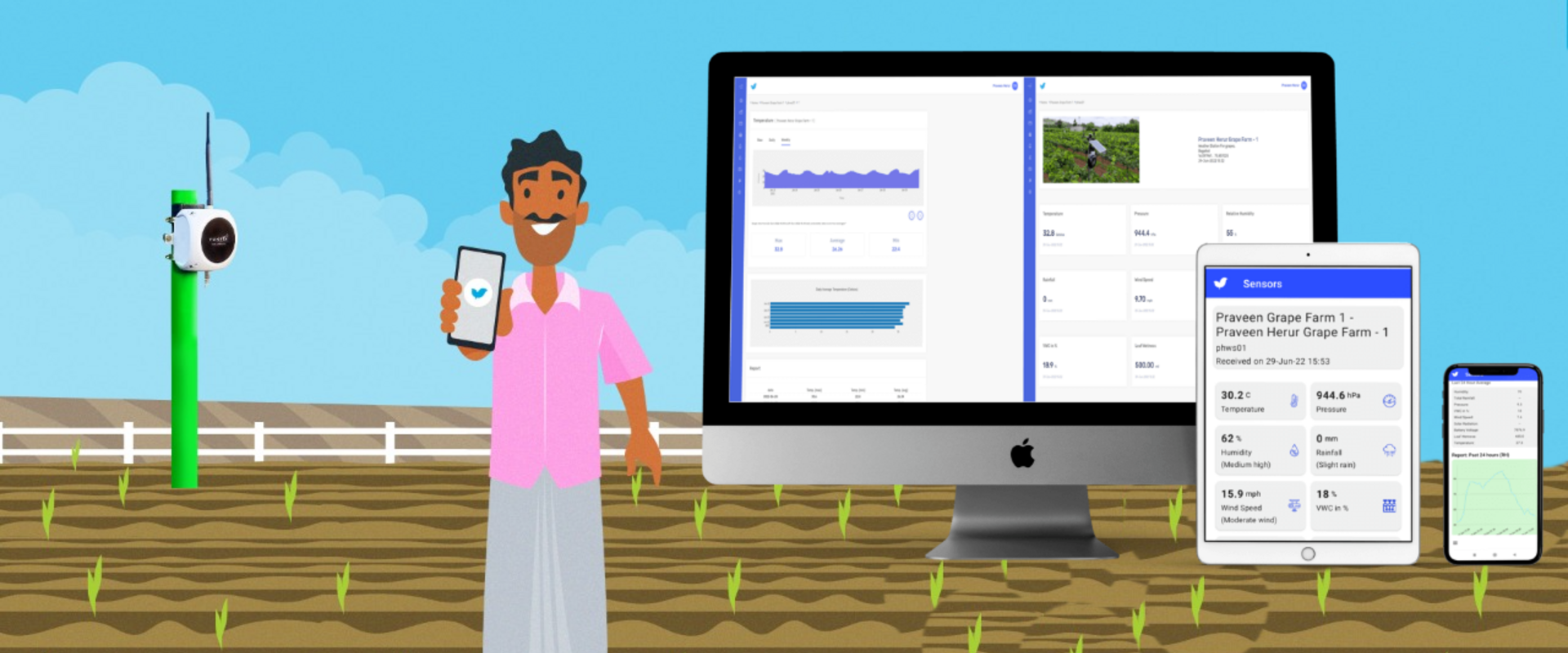 Award winning technology
Reach more growers with less investment
Previous
Next
Data Driven Farm Productivity
Yuktix GidaBits®
Yuktix GidaBits® is a crop management and protection solution. Get better yield & quality using our data driven advisories. Learn how to deliver personalized sustainable practices to your growers at an affordable cost.
Learn more about GidaBits®
Explore GidaBits® Solutions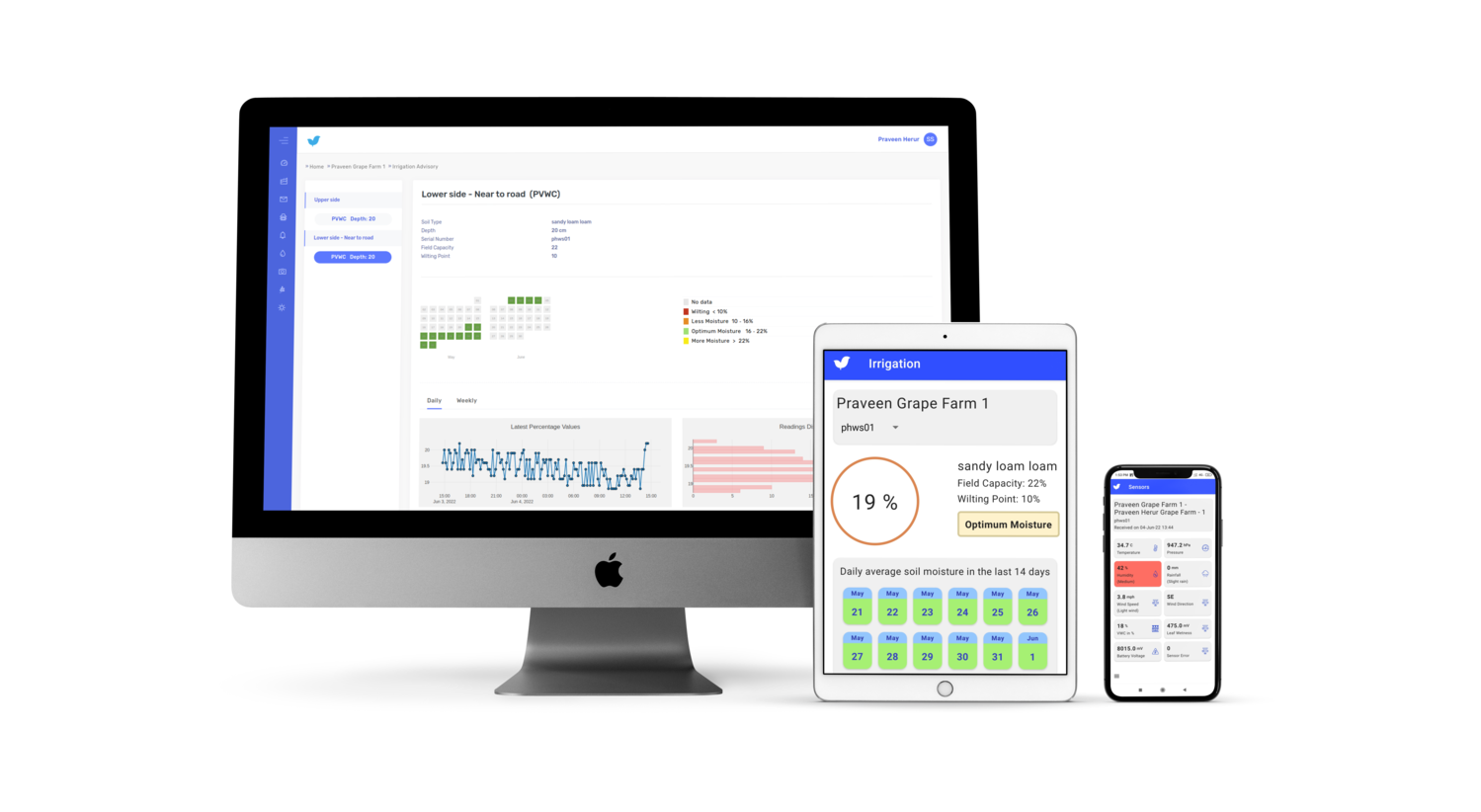 GidaBits® App
GidaBits app is a digital agronomist in your pocket. Access sensors data, forecasts, irrigation, and disease warnings in one simple to use app. Follow expert advice to get more yield and avoid problems. Download today to get started.
GidaBits® Cloud
GidaBits cloud is our software to deliver precision agriculture benefits to the growers. Use the software to view, store and analyze all your farm data in one place. Deploy apps to your users, load your disease models and send advisories, all from one dashboard.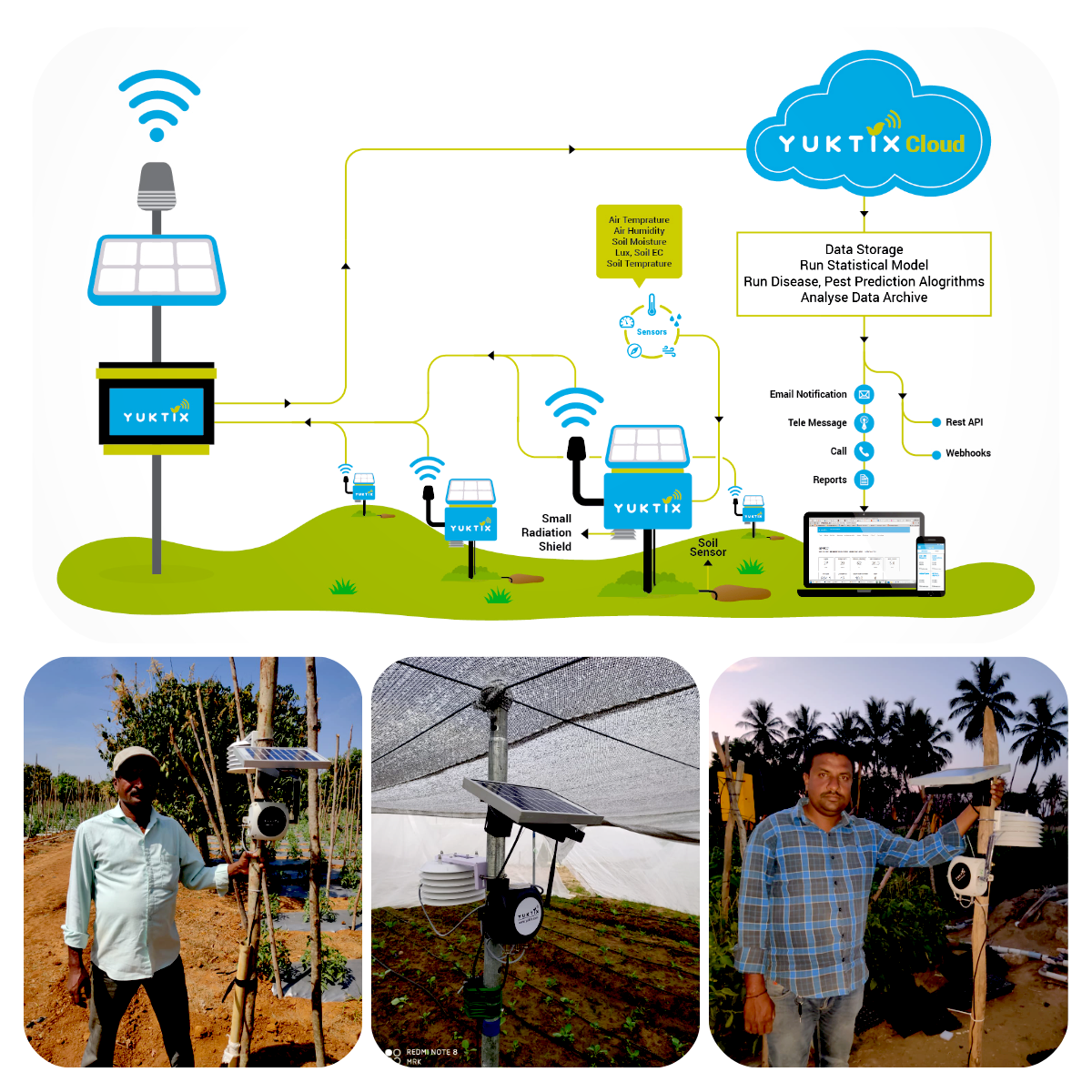 Yuktix provides GidaBits® IoT devices for 24x7 farm monitoring. All GidaBits® devices are solar powered with battery backup. The devices are equipped with best in class sensors for accurate monitoring of your farm micro weather and soil parameters.

BRINC
Yuktix was part of a cohort of eleven startups selected for the Poland Prize for residency in Poznan. It was part of Brinc (Hardware & IoT) & Scale-Up (Industrial IoT) accelerator program.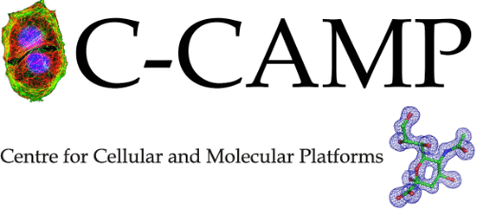 C-CAMP
Yuktix was part of the second cohort of 14 startups selected for the Karnataka Bio-Startup Advancement Program (K-SAP BIO 50) at the Centre for Cellular and Molecular Platforms (C-CAMP) in Bangalore.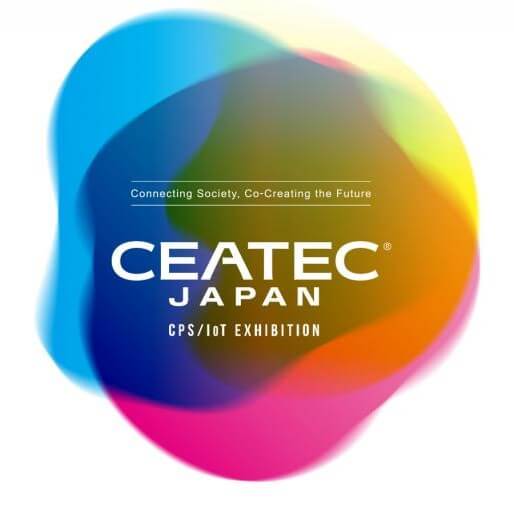 CEATEC, Japan, 2016
Yuktix was part of a top 10 IoT startups delegation from India participating in CEATEC 2016, the largest exhibition and trade fair for advanced electronics and IT in Japan organized by METI, Japan.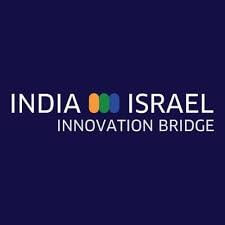 India Israel Innovation Challenge
Yuktix was runner up in the first India-Israel Innovation challenge, 2018 in the agriculture sector for our low power monitoring solution for reducing post harvest losses during storage.

Karnataka Idea2POC Winner
Yuktix was the winner of the idea2POC challenge conducted by the Dept. of IT, BT and S&T of Karnataka government. We received a grant for sensor networks for agricultural monitoring at 3 locations.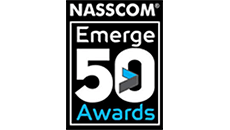 NASSCOM Emerge 50
Yuktix was selected as one of the top 50 start ups by NASSCOM under the Emerge 50 category for innovation in the agriculture sector using IoT and software to prevent losses in farming.